_________________________________________________________________________________________________________
_______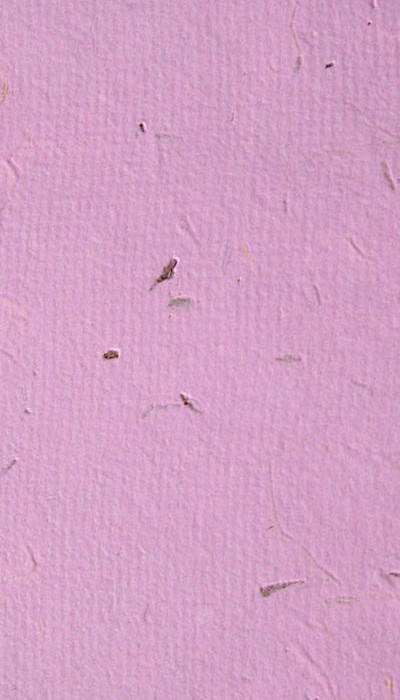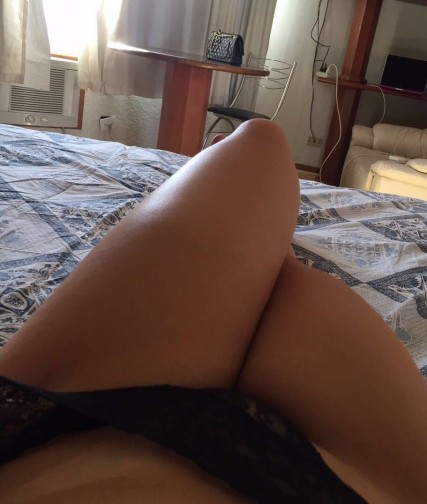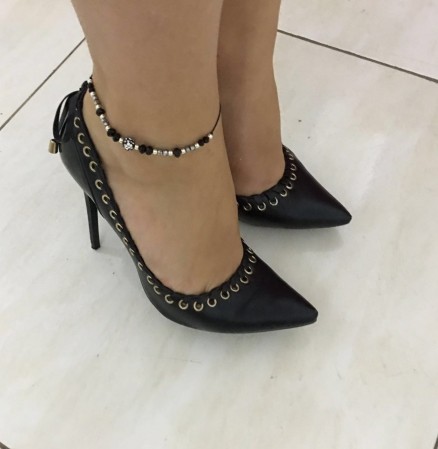 --
My name is Manuela, and I am 23 years old, I arrived in Rio twenty days before the Olympics started. My expectation was high because I heard a lot of people in Rio say that everyone worked a lot during the [World] Cup, earned a lot of money, so I was very excited. I rented an apartment, a studio in the South Zone, and placed an ad on a local site. I'll tell you, it was terrible.
They treated us badly. They were rude, and exploitative. They knew we needed them. The internet is the main mode of communication at the moment… That is why they make a point of being rude, ungrateful, etc… This was the second time I came to Rio so some clientele sought me out when they saw my ad. Then the (Olympic) delegations started to arrive. There was the Opening Ceremony, and as incredible as it may seem, the number of gringos never increased to what I expected. The city was full of tourists, calculated in the millions, but what saved me during the Games was the Cariocas. The gringos came to see the Games, with their families. They rented apartments, cars. It's not what's typically expected when tourists go on vacation with friends, and seek out girls for parties, and such.
Today is my last day in Rio, the Olympics are over, the gringos left town, and tomorrow I'll leave too.
A little disillusioned with this season, especially how much I earned, it was only enough to cover my
bills, and save a bit… Maybe I'll have better luck tomorrow in another city…
I continue the seduction I show in photos. It is essential that a girl meet her client in a sexy
way, to ignite the desires that brought him there!
---------------
The majority of clients seek us out on wzap for more homemade photos… To be sure that they'll find the same girl as in the ad.
-
prostitution as we see it
what you don't see
our view
virtual exhibition
the process
credits
our narratives

Português
English
|


Blog