_________________________________________________________________________________________________________
____________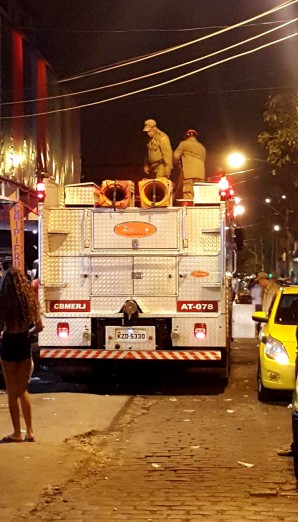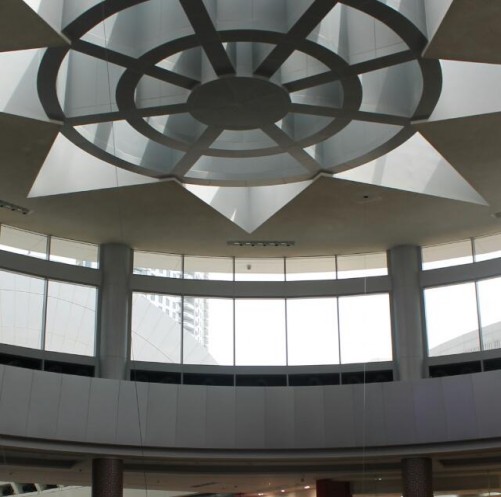 "Look, this picture is very significant because I want to travel to so many countries. This is the ceiling of Dubai's largest mall. I dated an Angolan guy for almost four years, and when he made it his profile picture [on Whatsapp], I went crazy. I said, 'What a beautiful thing! What a beautiful ceiling!' And he said, 'Love, I took this photo in Dubai.' And then I said, 'What a marvel,' I was so enchanted with the photo. I told myself it has to be included in the project. It is a picture that means a lot to me, which is that I will go there. "
I will go there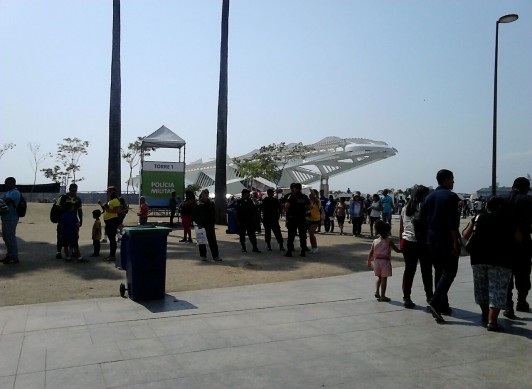 "It is from another world, you know. Rio is so beautiful but if you stop to think, there is nothing for us. Nothing. Everything is done to maintain an appearance for them, not us."
Monique Santos
Beth
Paula
"For me, I was very motivated by the project. When I was invited to participate, I was very depressed at home, isolated. Indianara called me, asked me to do the project, and I said "Yes, I want to participate, I love taking photos." I suddenly became more motivated to leave my house, not to be so depressed. I managed to go to various places. I was scared to go out on the street. I wanted to stay at home but taking pictures, making videos, motivated me to leave, and also see the changes in Rio de Janeiro: [Olympic] Boulevard, Morro do Outeiro, the Olympic Park, the BRT, the new transit network, the people I met, the experiences I gained during the period I took photos, made videos... Oh, it was wonderful."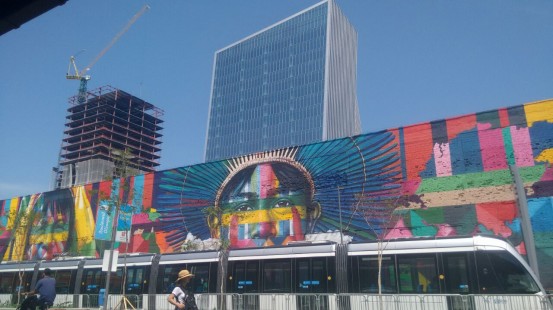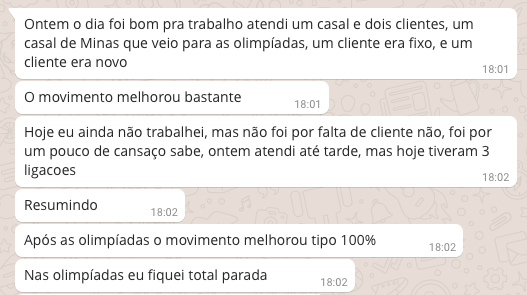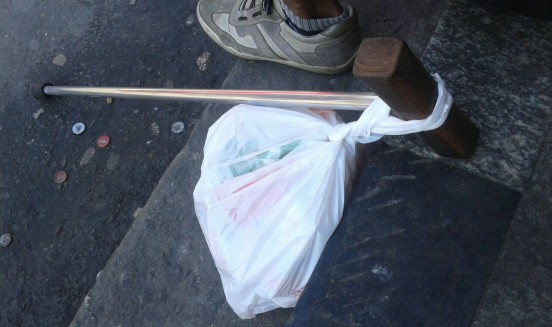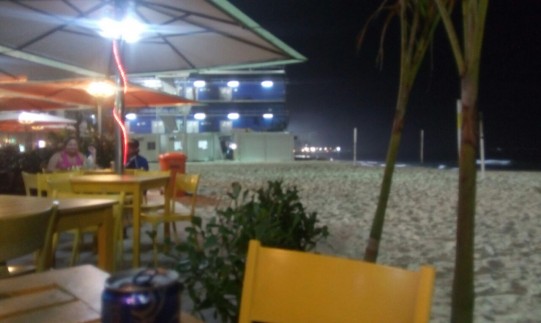 Maya Hoffman
Gabi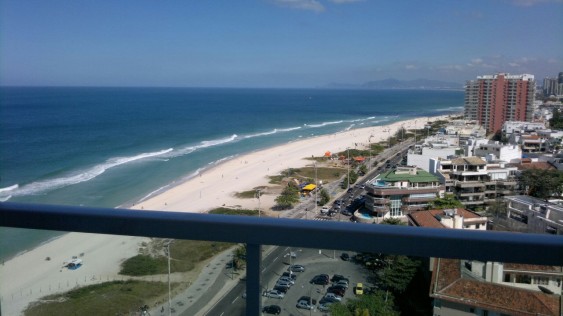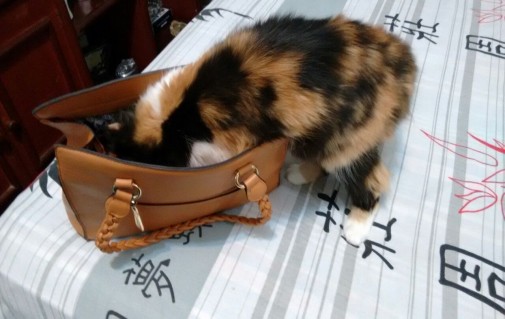 Paula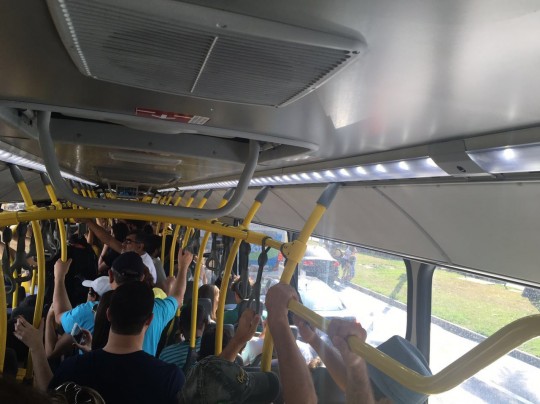 Maya Hoffman:
Beth:
Maya Hoffman
Cristiane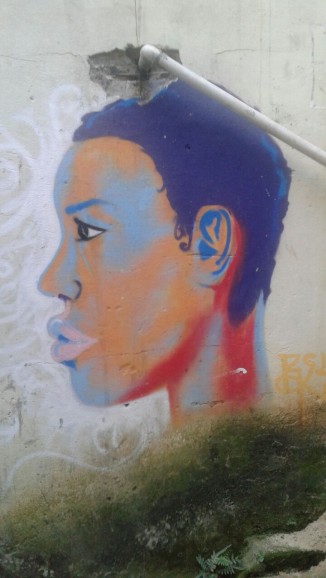 Beth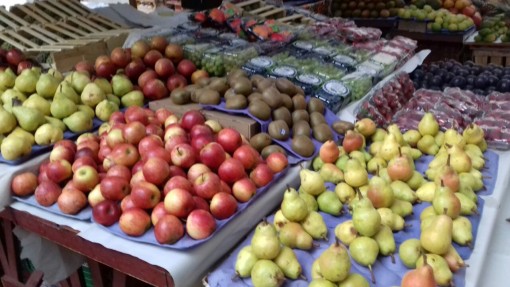 Paula
Behind the cameras: narratives from the workshops and WhatsApp conversations

Gabi
Paula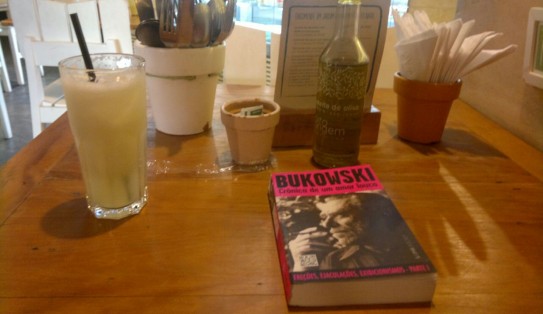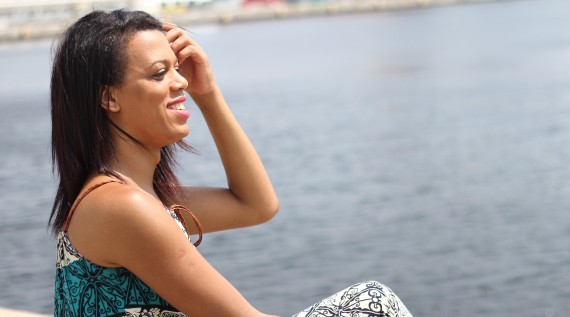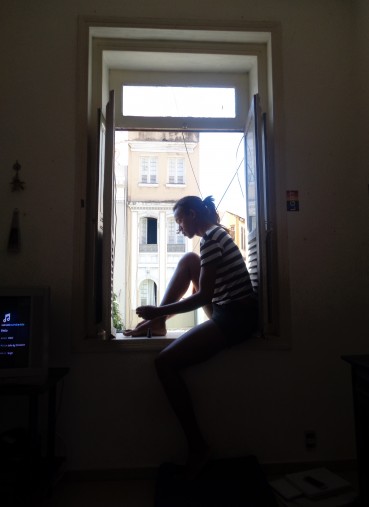 Giovana
Natasha Roxy
Naomi Savage
Amanda
Cristiane
Gabi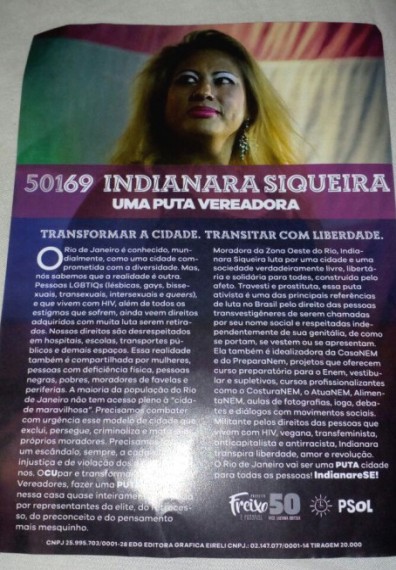 Gabi
Maya Hoffman
Monique Santos
Fabrícia
Amanda
Giovana
Giovana
Paula
Gabi
"Man, we see a lot of prejudice, you know. We have to go through situations that we should never have to go through. understand? Like, dude, how many times do we walk on the street, and men look at you a certain way because you do 'programas'? A lot of people respect you but there are a lot of people that don't. So dude, if we don't take care of each other, man, no one will."
"For me, the place, the place within Rio de Janeiro that was most changed by the Games was Praça Maua. It changed 100%, changed completely."
"I took few photos during the research phase. I focused on selecting photos that I already had, and organizing them according to things that are important to me. I think they all talk about my life, and I think they talk about the universe of prostitution. So it was a lot of editing work, selecting photos I already had since I started [prostitution]... And then I took a few new photos. Like the book I read in a little 'cult' café. I took a picture of the book cover and wrote: 'Putas also read Bukowski,' to be able to deconstruct the belief that either you are body or mind, right? The call girl is the owner of sex, the body, and [people think] she does not reason, she does not think, so it is normal to treat her like an inflatable doll. Then I wanted to explain that all women, not just 'putas', are body and mind."
"I'm so excited to edit the videos I did with Flavia. I cannot wait to edit it myself... We made some videos on the Olympic Boulevard, and it was so beautiful. I took pictures, and I want to edit them myself. I'm learning to use the photo editor, learning to edit, it is good to learn, isn't it? Not to just take pictures, and that's it. I want to learn how to photograph, how to edit, how to do things I like. I like photography. I'm taking a course now. I started last Saturday in Complexo da Maré. I am so motivated now to learn more."
"[The project] made me stay more attentive. I look for details now. A colorful tree, graffiti, a wall, whatever. I am starting to pay a lot more attention. There were so many things that previously went unnoticed. We don't pay attention, and these things are always there, always in front of us, and we end up letting them go unnoticed. Like, here is a picture of me doing my nails. Everyday things that I never would have photographed before but because I am participating in this project, I thought, "No, I think it would be cool" and I asked someone else to take the picture, even though the idea is mine."
"Ah, it was such an innovative, motivating process, and I am a little sad that it is not a permanent thing. I think, shoot, it's going to end. I want to continue, I liked to hear from my friends, I feel motivated. I feel full of hopes and expectations. It is the expectation of a better future. I felt very very very accomplished, the key word for me is achievement, and I feel like I achieved something"
"I think it's cool because you pay more attention to things. Things you might not have noticed before, now you notice. Things I never really knew existed or had nothing to do with me, now it is different. Nowadays, they exist to me."
I don't know if prostitution is invisible, I think on the contrary, it draws a lot of attention. It's a problematic visibility, right? It appears, and it doesn't. For example, I worked at a gigantic brothel in an expensive residential neighborhood in Rio de Janeiro. In front of the brothel there was a smaller bar, which the owners bought to give us more privacy. Not so much us, more the clientele but you know. So it is a massive property where all around it is super expensive and this bar in front of the brothel is closed, because nothing can function there in order to maintain the privacy of the clients and all, not so much the girls, it's more about the clients. But, well, everyone knows it's there, right? That there's a brothel there. So we coexist, and it is a very strange, problematic. I wouldn't say that prostitution is invisible, I would say that it has a very specific visibility, and we constantly maneuver trying to deal with that…
"I think the photo I like the most is the one I took at the Olympic Park. It was very interesting. I really liked it. Even getting there. Inside the bus, it was the biggest mess, such animation, right? A little bit of the whole world in there, everybody mixed up, English, French, German, Brazilian. That was so very interesting."
Natasha Roxy
Maya Hoffman
Natasha Roxy
My day today was very good, went for a walk on the beach, attended two clients, one will meet me again tomorrow. And it was all perfect. The movement on the beach was fine, the movement is improving, I was very happy with the work today.
Goodnight my beautiful. Good, good, good to know that for someone, the situation is flowing. Because things are a bit complicated so I'm truly glad that things keep flowing for you, and for all of us, actually, right? I did not have time to walk the beach today because I had a lot of work at home, because I do other things, but the last time I went something good happened, you know. And that's good, that's good... I'm really happy. Kiss, and goodnight.
"Photography is very new to me. Me as a photographer, because I am so used to being photographed by other people. Now, I get to be a photographer, and it is very different. When people say they like my photos, I think the cool thing is that they see something different then what I see. So I think, just because I had a certain vision, does not mean others will have the same. But no one is really wrong…everything is in that same photo, just different interpretations, right? I think that is so cool."
Naomi Savage
I'm at home now. I've been on the street all day, and only did two programas [had two clients]. The zona (red light district) is horrible, horrible, horrible… So I'm at home now… It's really bad, really bad. But you cannot give up. Tomorrow is a new day. But for now, I need to rest a little bit."
"It's all empty, I'm going home now, tired, stressed, I'm going to rest. Kiss."
"A more analytical view, isn't it? Almost as if it were surgical, because we think, there are people who are alienated, right? And other people who seek to develop."
"...Very different from the World Cup. The World Cup was very interesting, we could work hard but not during the Olympics."
"I walked through the community looking for aroeira (a plant) to take a shower because I was sick. My friend and her boyfriend were at home, and the three of us were feeling sick, so I told them I would take a shower to get rid of the bad energy. I ended up in a part of the favela that I had never been before. When I came across this image, I said, "Wow, amazing!" I had to take a picture, of course. I thought it was so cool and in such a hidden place, a place you would never expect anyone to draw an image... It was a really cool day."
"Good morning, everyone well? I went to the market to buy some things today so I am sending photos of it now! Have a great day, bye, and kisses."
"There is going to be a female council member [from municipal office] here so we're making her breakfast."
"Good morning friends, I'm seeing here the news, and getting Goosebumps, right? The city center, shops, etc. were waiting for the Olympics. With the negative movement now, they are all desperate too. It's not only us, but the businesses throughout Rio de Janeiro, and Brazil."
"Good morning people. How are you? Look, things here are really bad. I am sending you three photos of Shakira and Patrike. Stay positive. Here everything is ok, are you okay? Until tomorrow… Bye, and good day."
"We closed for the day because the movement was so bad. All day, the movement was so weak. Yesterday I didn't work so I was thinking I would go to the street but that's not possible if you're broke, right? I was going to try to raise some money to go out and maybe try Copa[cabana] but I don't know how the movement is there currently."
"He helps me whenever he can but he is very sick, you know, and he doesn't have much money so he rarely comes, but with great sacrifice, he does still help."
Good morning, sad news right. The vila caught on fire in one of the brothels and stopped the movement, even the firefighters came.
"I came back from the beach now to eat something, and I met a gringo on the way. I told him I charge $500, and he complained about the price."
"The only people that made money this Olympics were the kiosk owners in South Zone [tourist- populated, more affluent area of the city] who worked near the beach selling drinks, coconut water, and souvenirs for tourists… But since the tourists left, the business has all gone"
"I went out with this client I go out with every week. He asked me to marry him, again... Other than that, I had that fucking asshole client that I cussed out. I usually never cuss out clients, only if they are stupid like that one. Some people deserve it."
"Good morning dear, how are you? I'm sending a picture of Shakira [her cat] because she wants to work too. She keeps going inside my bag! For you guys to see her! Kiss, see you later, bye!"
prostitution as we see it
what you don't see
our view
virtual exhibition
the process
credits
our narratives
Português
English
|


"Good morning, friends! I wish you all a lot of health, and a lot of peace. I'm already going to work to try my luck. God will decide."
Gabi
"I never participated in something like this so it was very constructive for me to express myself. Because it's not only the photos, it also gave me the chance to speak directly to people about what I am doing. So it gave me more self-confidence with respect to what I do. Understand? I have always been a very independent person. I believe that what I do only concerns me. And I try to respect other people, not harm anyone, nor do anyone bad… The photos part was really fun for me. I would look forward to sharing a picture with the group everyday and also, express something new. Remember that day I arrived at dawn to take a photo of the sky? I woke up to post it in the group, and people said, "So cool, etc. etc." and I said, "This is where I live!" So it was really cool. I really felt good, that's the truth."
"Outsiders who judge us look at us as if we don't have a life. The fact that I prostitute myself means [to them] that I cannot be a good mother, woman, housewife, etc. But I do everything a normal woman does. A secretary, businesswoman, whatever, goes home, makes dinner, takes a shower, goes to the bathroom, takes care of her son, breastfeeds… And we do all these same things. We are not different from anyone else. But people who judge us forget that we have a life, outside of work, like everyone else. And when you tell these people, they say: "Wow, you're a prostitute?!" They talk as if we are from another world. It is such common thing, at least in my experience. Even if I didn't do this I would still have the same opinion because it is my personality. So this is what I am really looking for, and it is important to me. When will be the day that people think, "No, just because she does a programa, prostitution, doesn't mean she's a disrespectful woman, or that she's doing harm to someone else."
Beth
Beth
"For us, well, nothing changed… We even waited for something to happen… There was nothing different… Absolutely nothing, nothing happened. On the contrary, I think many of the foreign men, drinking in the street, are the frustrated ones [laughing] because they get so close to women, admired them, get close to them, I experienced this various times, but they were very clear that they didn't pay for sex. So that's it. So it [the Olympics] was nothing special."
Beth
This work is licensed under a
Creative Commons Attribution-NonCommercial-NoDerivatives 4.0 International License
.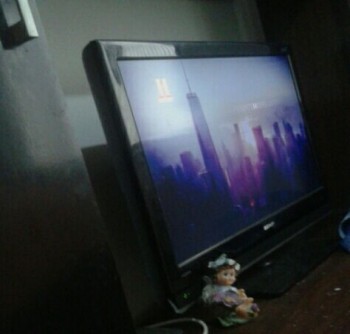 Well, this image from a documentary about the twin towers is from my birthday. The towers were collapsing and I was too. Because it was my birthday, and I had to stay home, cut my mom's ingrown nail and then study. I was very sad!
Gabi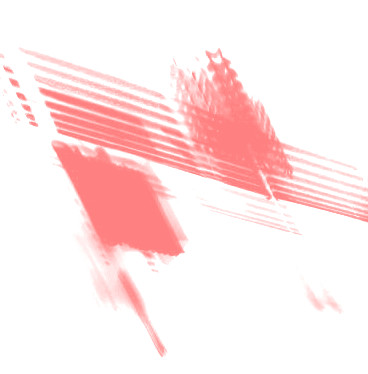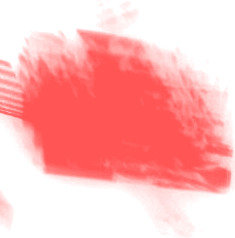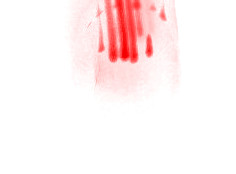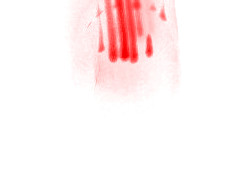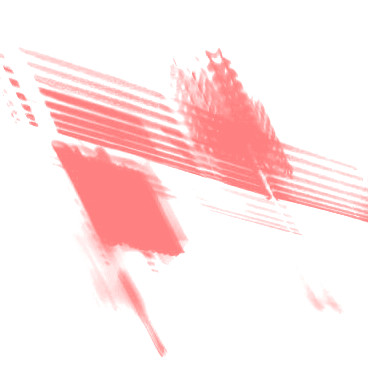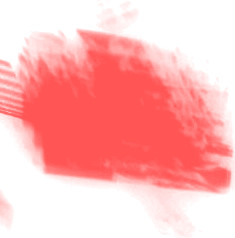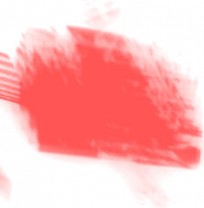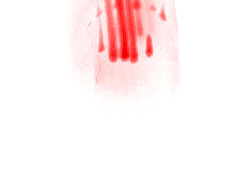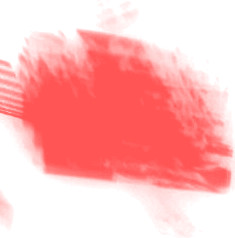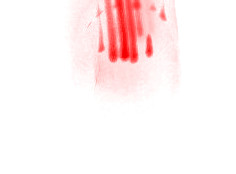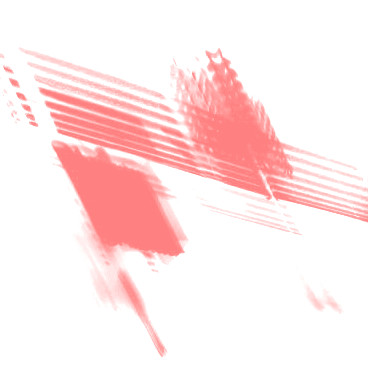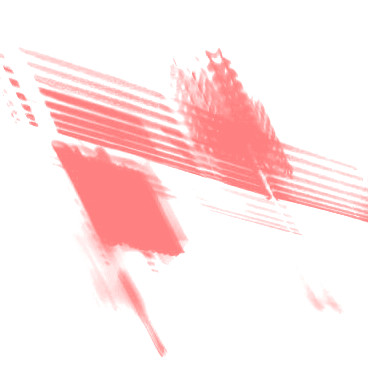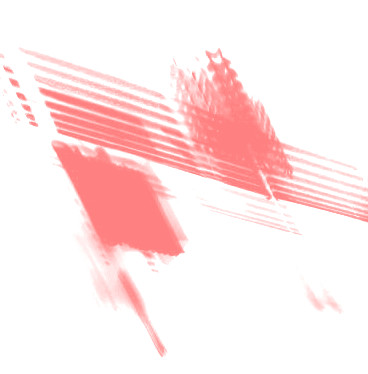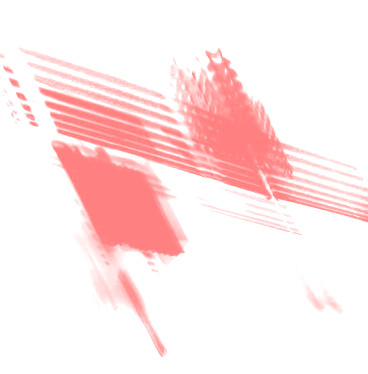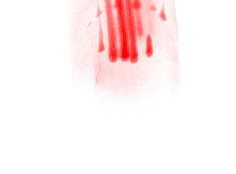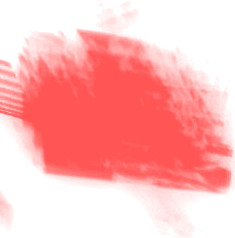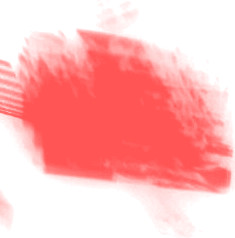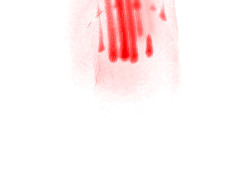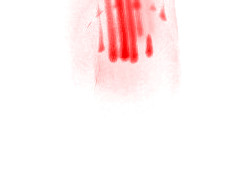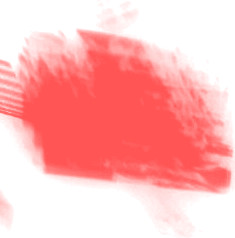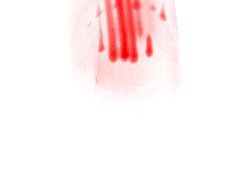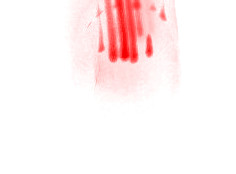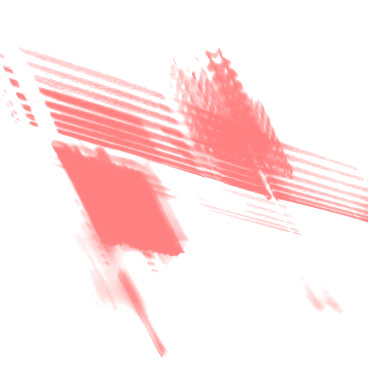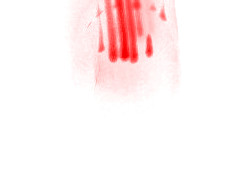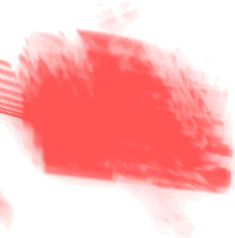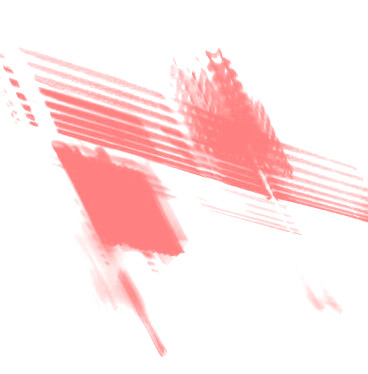 This last picture was taken on a hotel balcony where I went to see a client. It was on the 13th floor. We went to the balcony to smoke marijuana and closed the glass door so that the smell wouldn't fill up the room and we ended up locked outside. He, in his underwear, and me in my bra and panties. Without a cell phone to call reception and ask for help. He had to climb, half-naked, to the room next door to ask for help from neighboring guests.
We still laugh about this today
People
Since I am a puta candidate for city council, I haven't had time to be present in groups, because the campaign is frenetic.
Which has led to some groups removing me.
I ask that you understand this moment and my absence.
Kisses on your assholes
Because the majority has assholes
Yesterday was a good day I attended a couple and two clients, the couple was from Minas and came for the Olympics, one client was steady and the other client was new.
The movement has improved a lot.
Today I still haven't worked, but it wasn't for a lack of clients, it was because I was a bit tired you know, yesterday I attended until late, but today I had three calls.
Summarizing
After the olympics movement improved like 100%.
During the olympics I was totally stuck.
Blog