_________________________________________________________________________________________________________
_______

-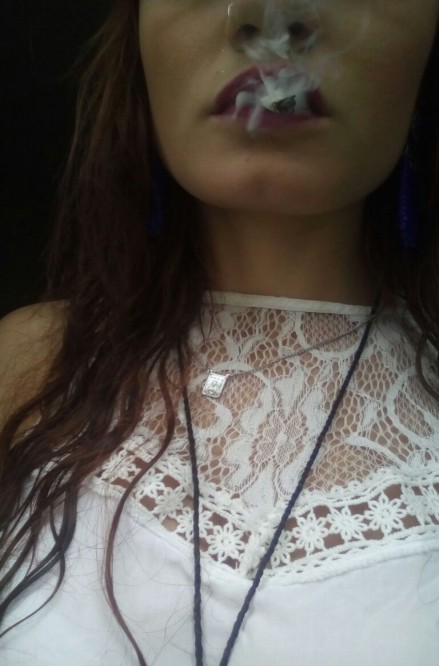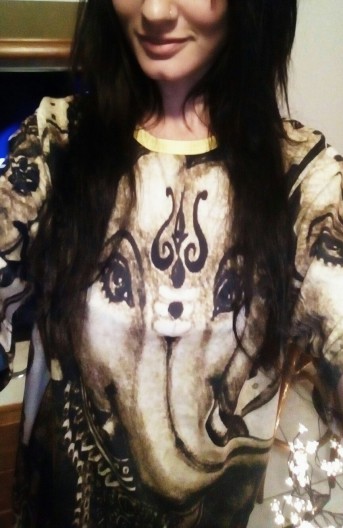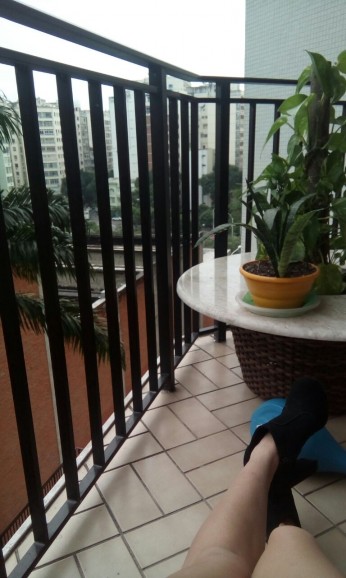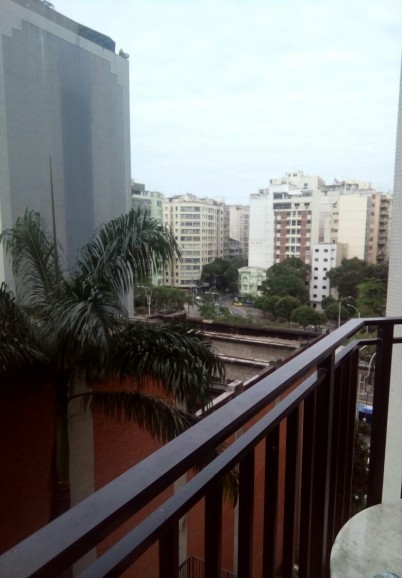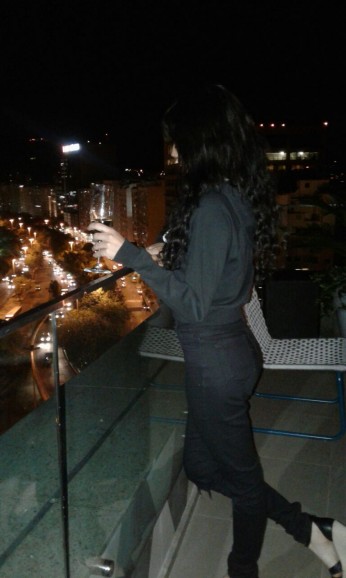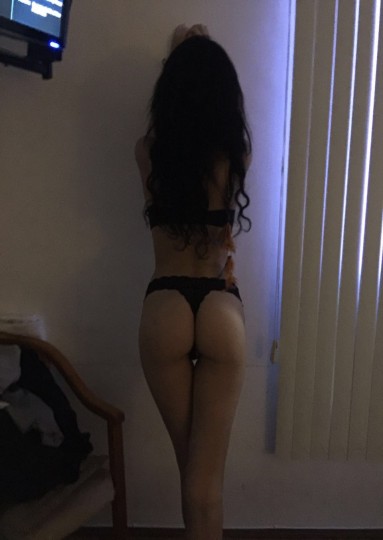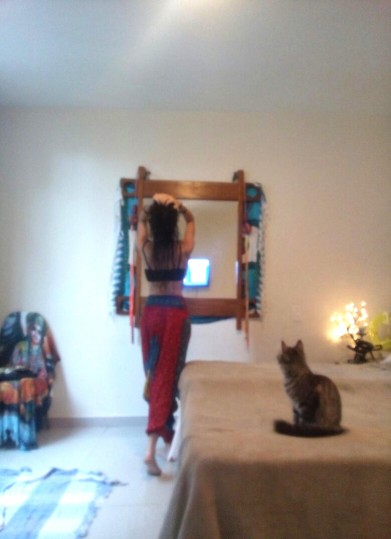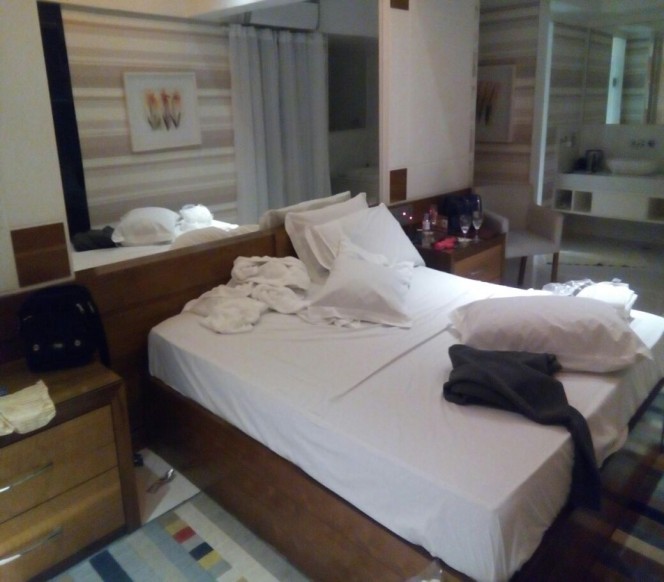 My service today was with a client who I attend to everyday, with that same old speech about how he missed me and wanted to see me, I don't know what I hated saying more, that I did as well, or when he looked at me and said: tell me that you like being a little whore. Few men treat me this way because in my opinion, you buy good products when you pay a lot, and yes, there are girls and there are girls. He talked about his marriage, saying that he was going to separate, that he couldn't take it anymore, today we didn't eat because I was late, but we always eat, each day we experiment a different dish, the best part was the jacuzzi, we sat there smoking a cigarette while he vented about his life, he offered me a brownie, he paid me and told me to leave.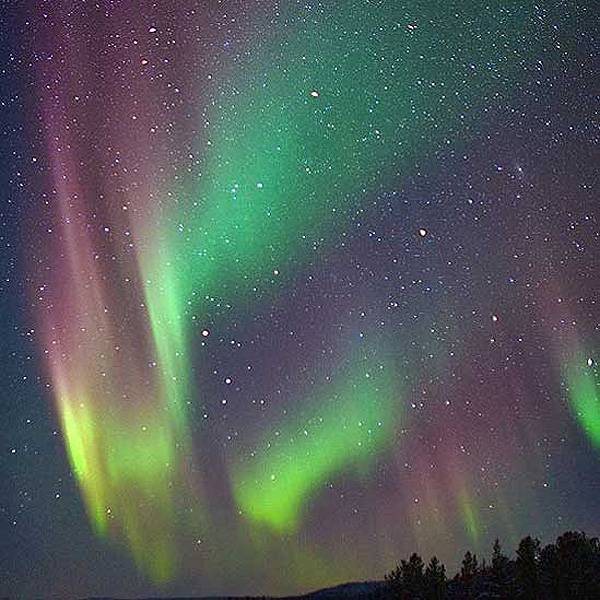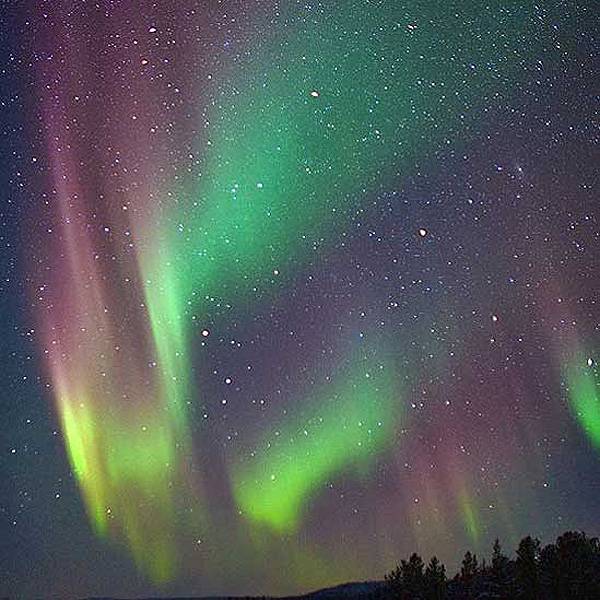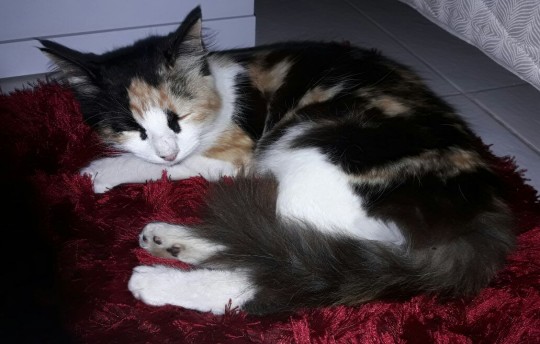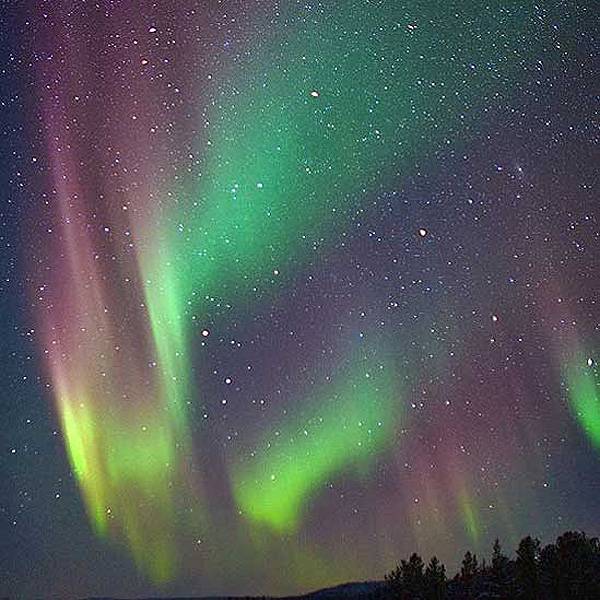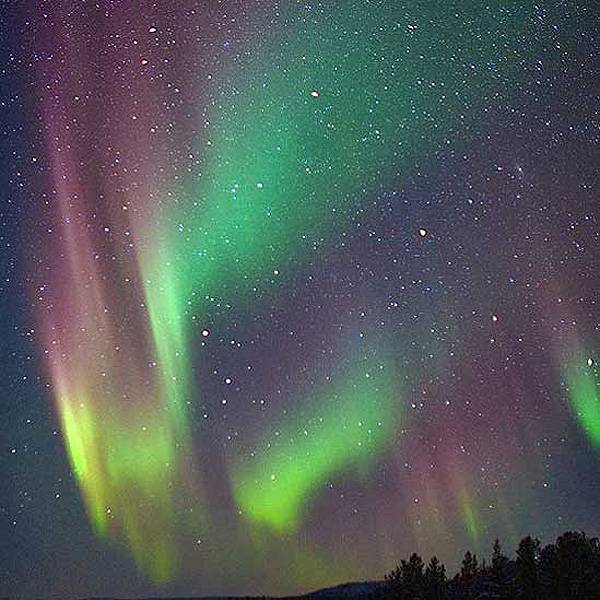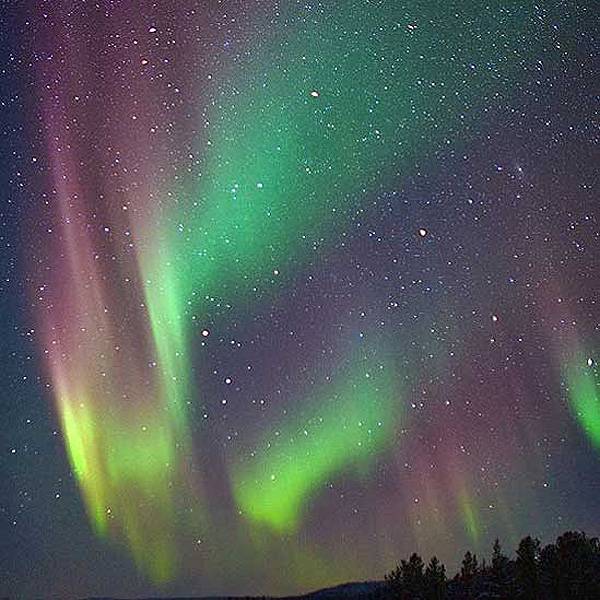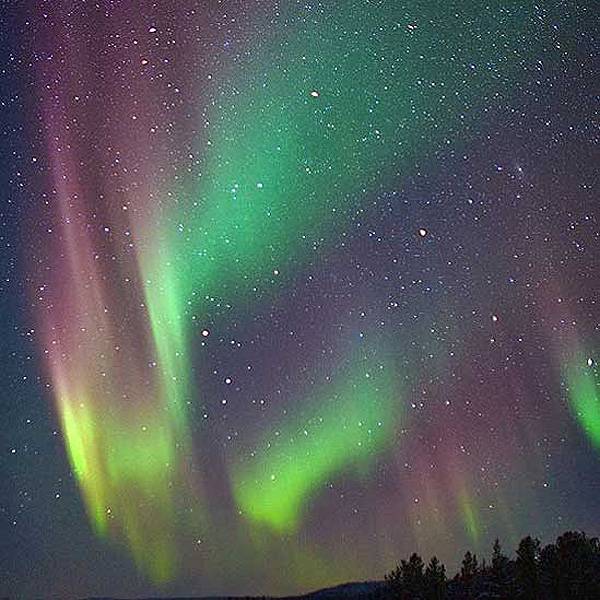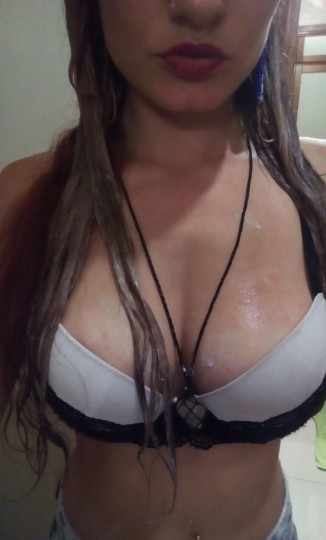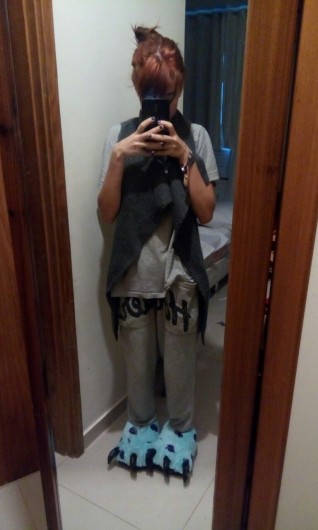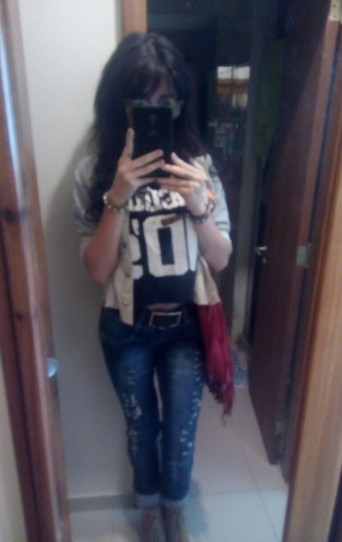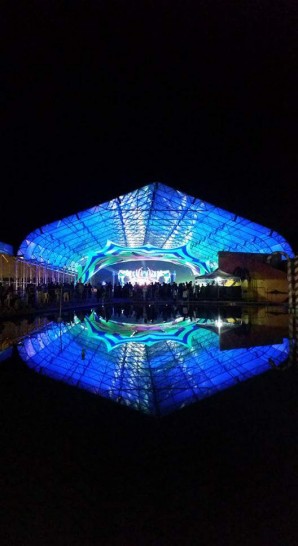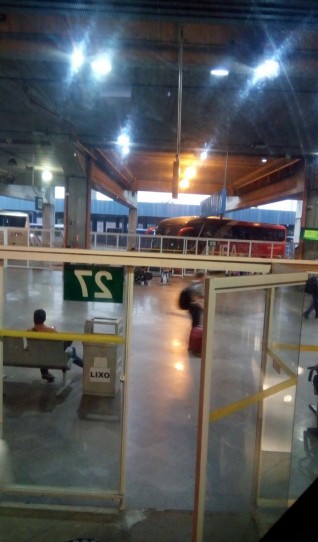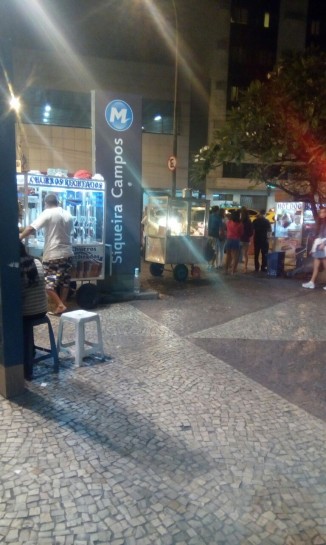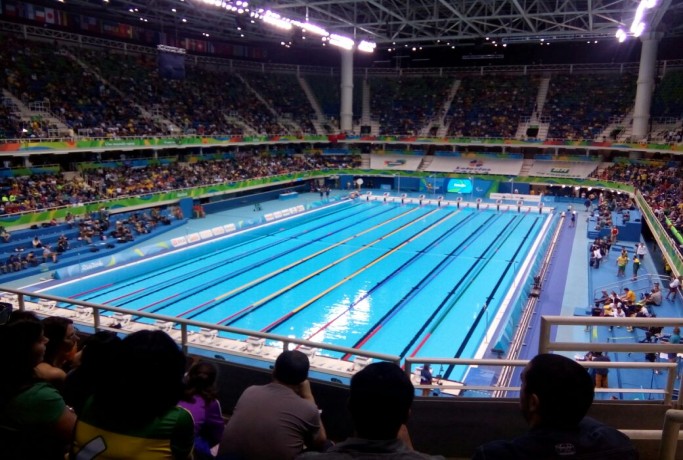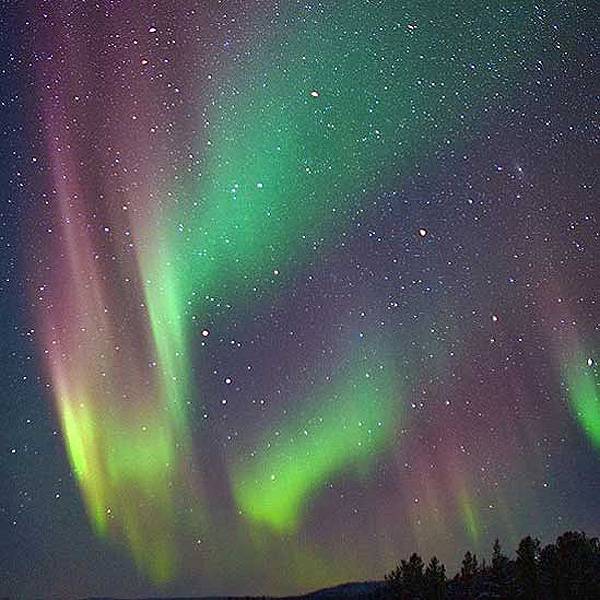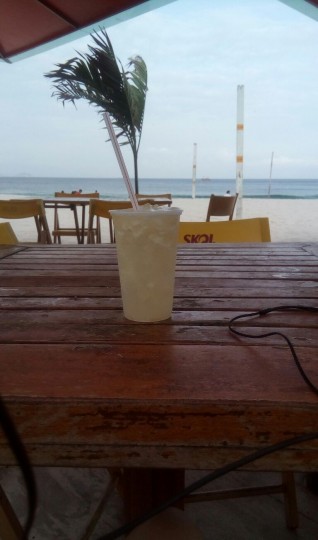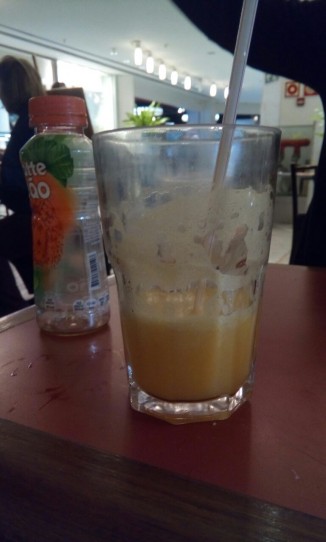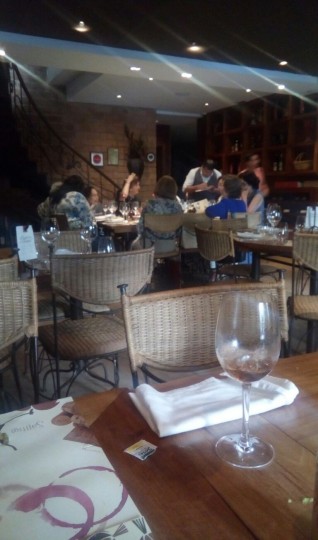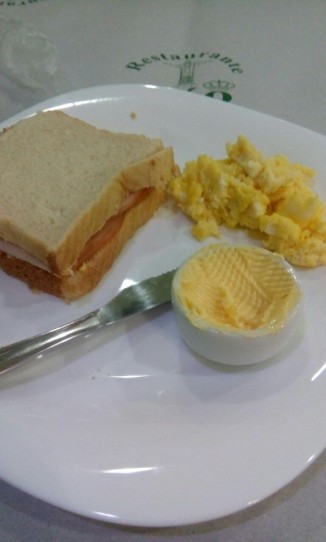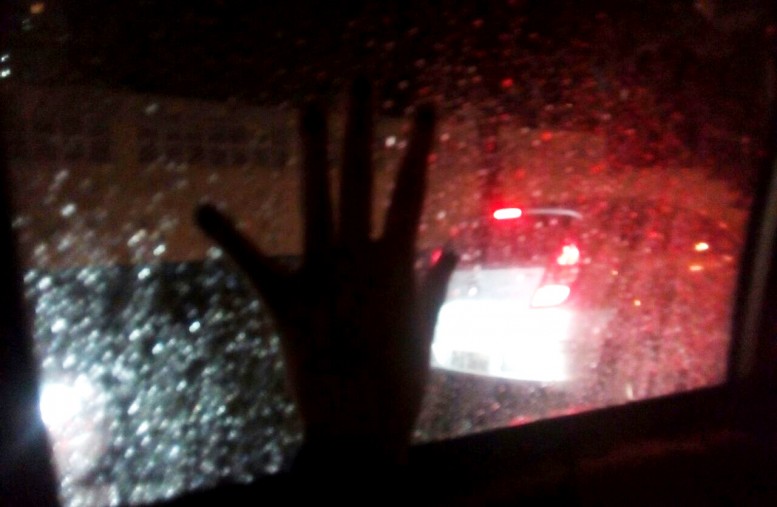 I don't let go.
It's not serious
At home, in the breeze
The only person in the house who's warm
The chaos of Copacabana
Balcony
Pink Book
Another photo in someone's cellphone
Everything in harmony
Mess
Doing hair
Going to lunch
Bigfoot
Ohm
Black room of pain
Where we come from and where we're going
Going back to Rio de Janeiro
Paralympic games – life lesson
Watershed
Would you trade your ex for a juice?
You buy a caipirinha and the beach comes with it
Starting or ending the day?
My friends and I eighty years from now.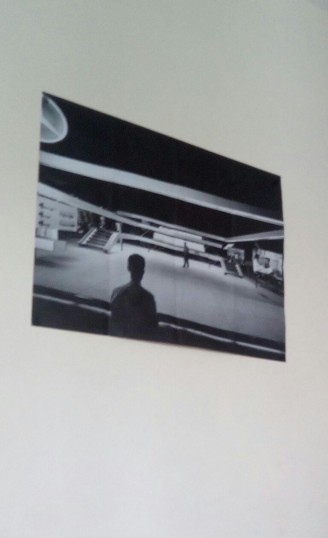 Geometry on the wall
prostitution as we see it
what you don't see
our view
virtual exhibition
the process
credits
our narratives
Português
English
|

Blog