_________________________________________________________________________________________________________
________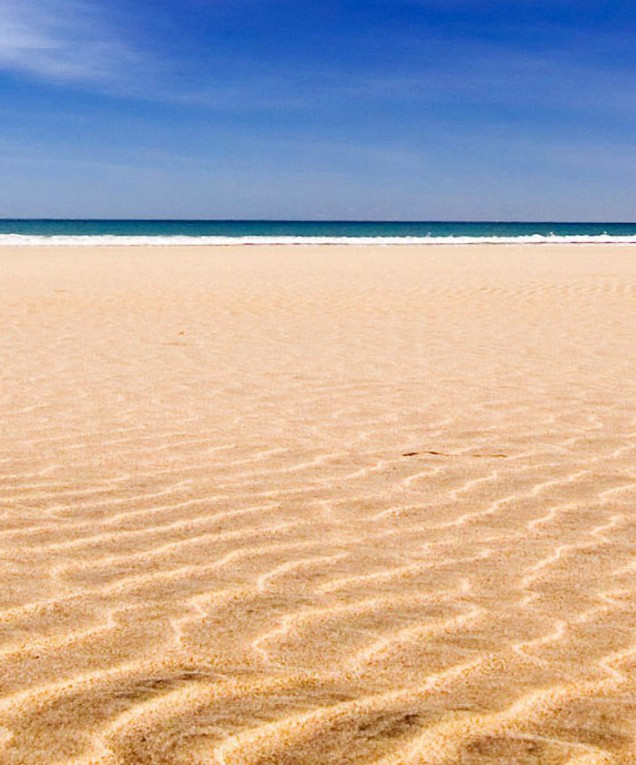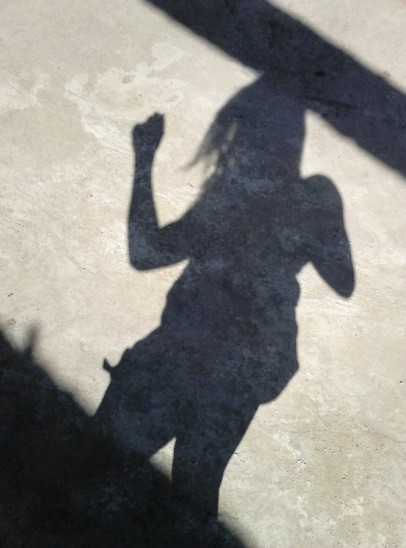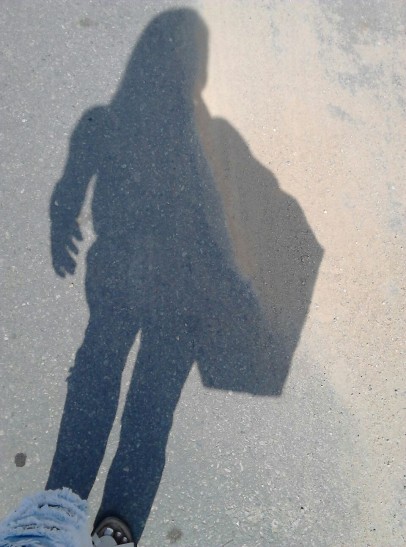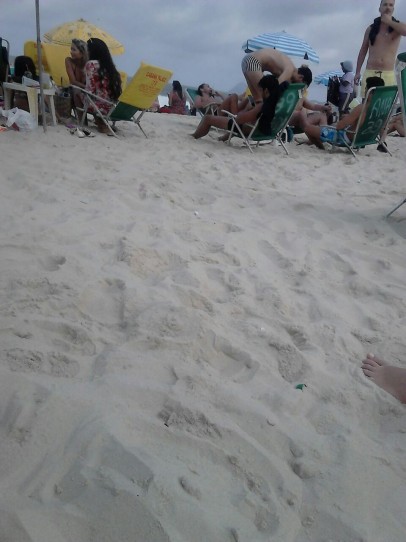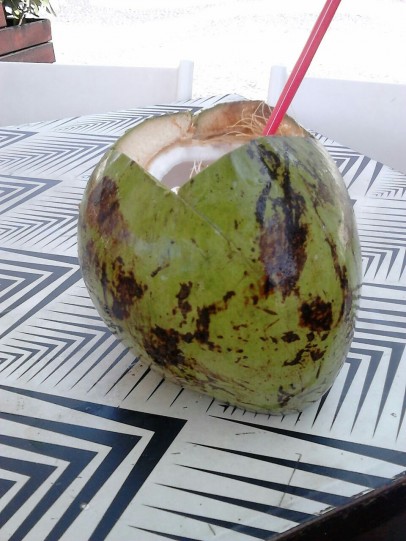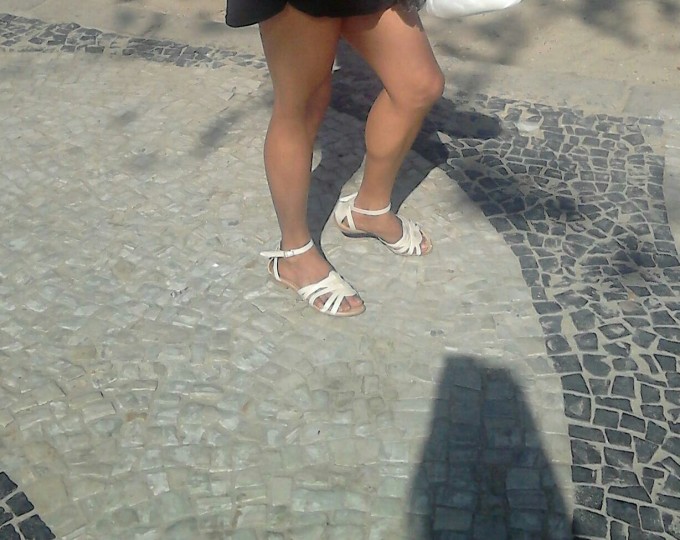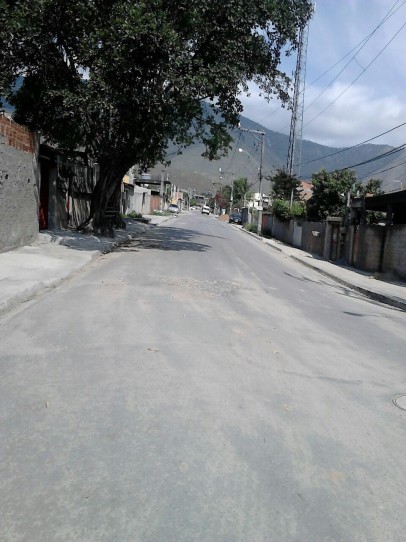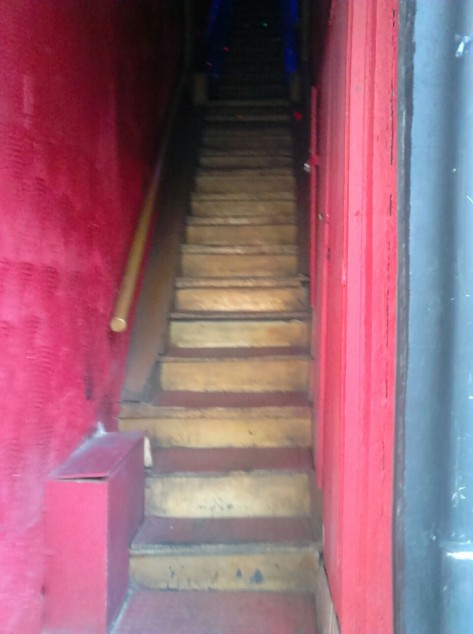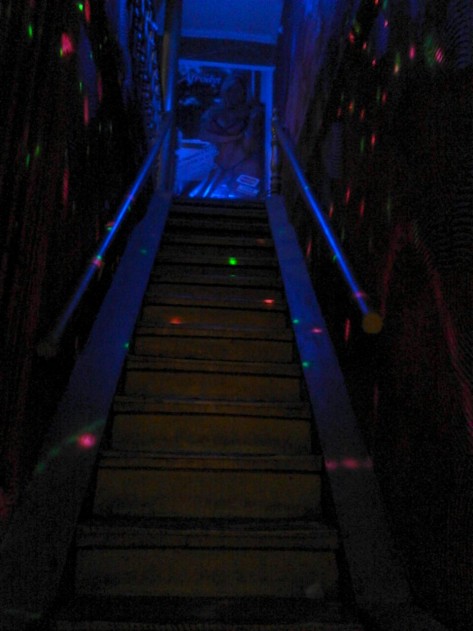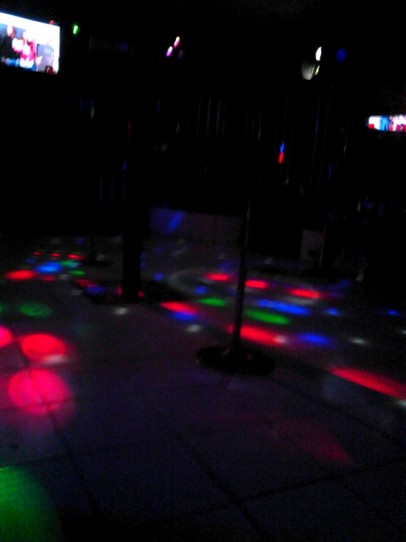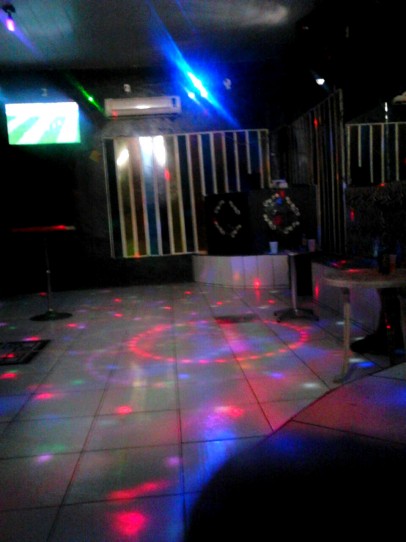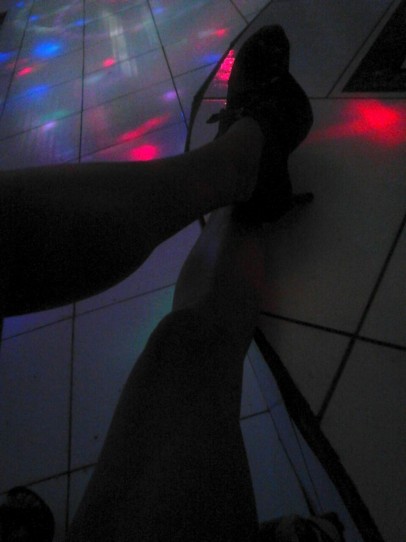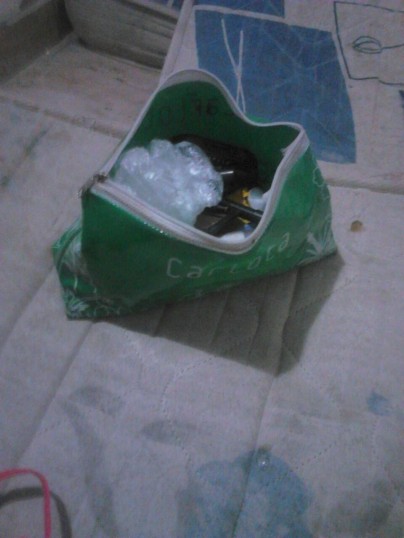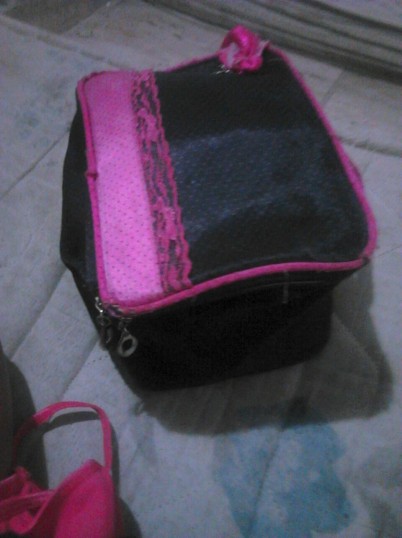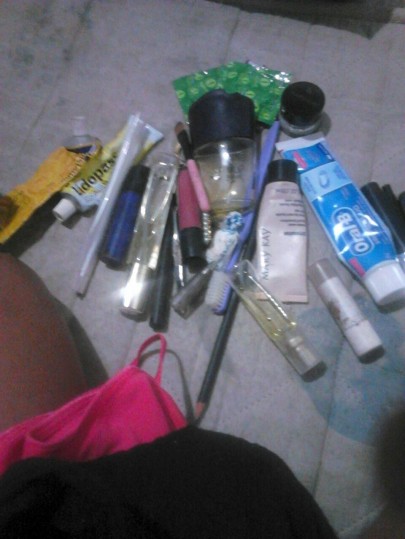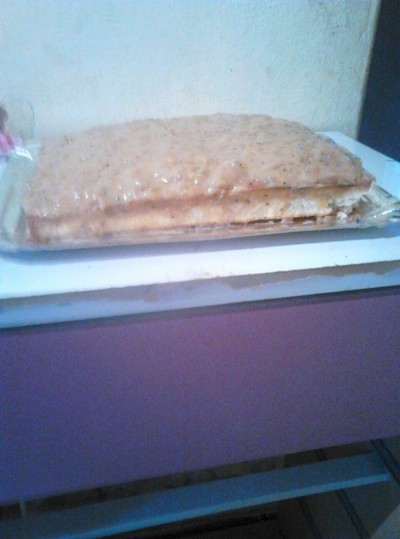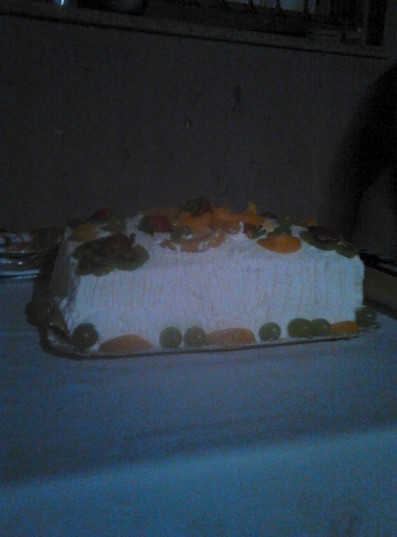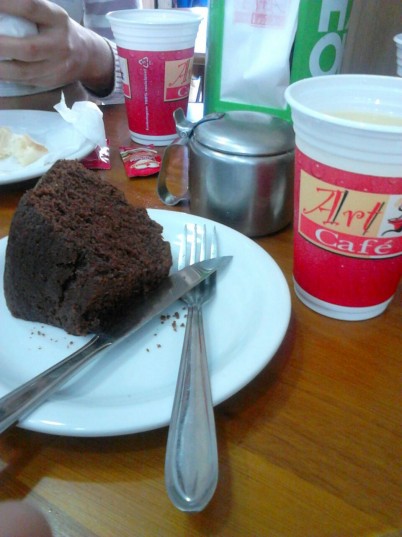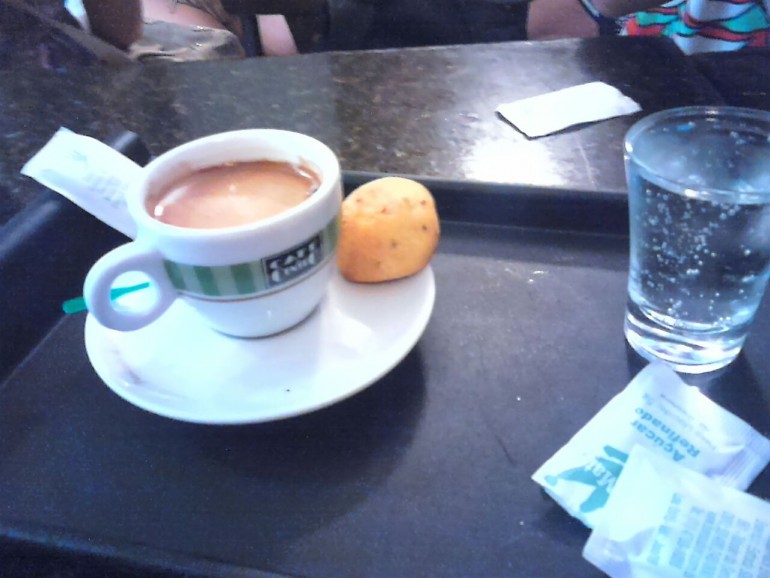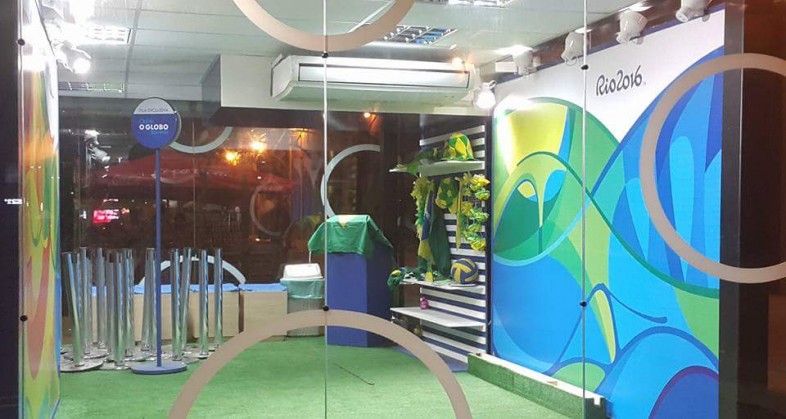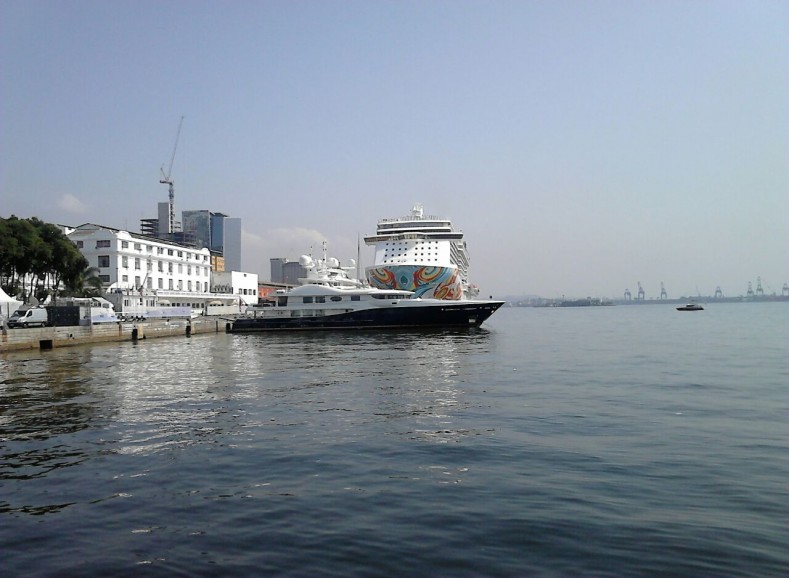 Beautiful, very beautiful, but I would like to see emergency rooms this way.
Also…
Going to work. It's very. Hot. For me to get a bus. I have to walk 30 minutes. It's no joke. No.
Today I woke up. Washing a lot of clothes.
I took a walk on the beach for work, but what was the result?
The walk is long
The beach. Is. Full. Only with men. Good-looking. I think that I just arranged. A pf (outcall) today.
Let's cool off.
When I arrive at work I look at this staircase and feel discouraged. haha…
Where I work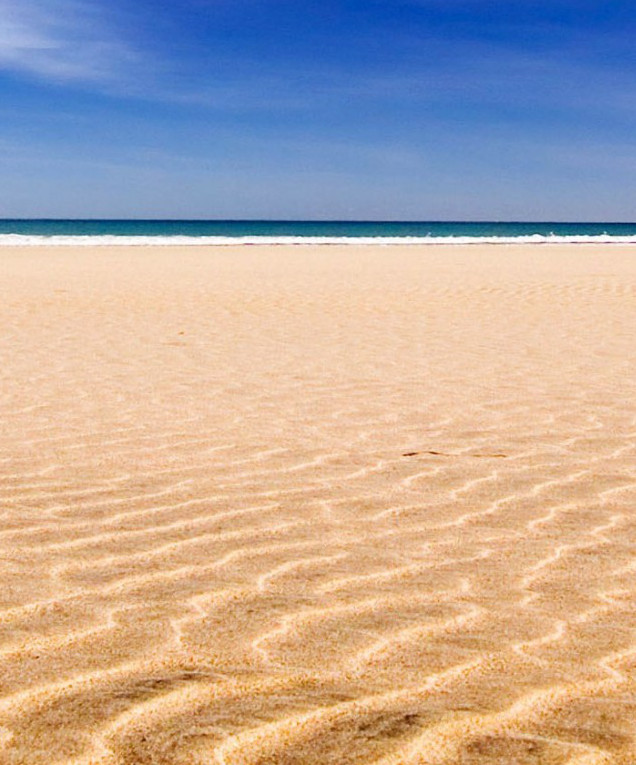 My place of work. Look at the empty room in the middle of the Olympics. No.
They are not helping. At all. No. I don't know about you, but for me it's shit.
Slow movement.
Suffering a lot.
What's necessary.
Work materials.
For who judges a prostitute, know that we know how to take care of ourselves.
Let's do art.
A puta knows how to do the final art.
I love cake.
After doing a lot of nothing there is nothing better than a coffee.
Rio lives on appearances.
Wow so many people, but the movement in the brothel is terrible. I thought these Olympics would be good but it's not going very well for me. I am going to wait for the next one. Hahaha.
prostitution as we see it
what you don't see
our view
virtual exhibition
the process
credits
our narratives

Português
English
|


Blog